Deciding on Surgery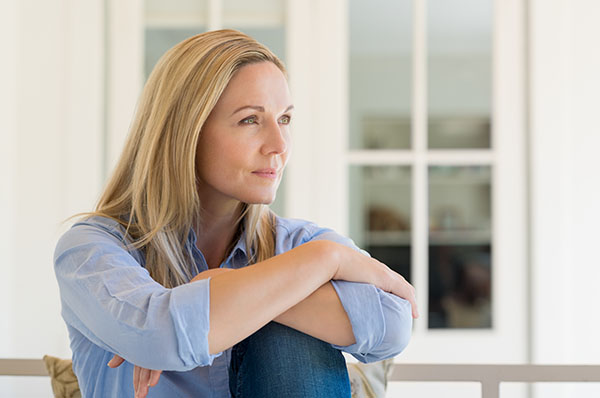 The decision to have surgery is never something taken lightly. In fact, many people live with pain and slowly withdraw from life's activities to avoid surgery. They wrestle with questions like:
Will my age make my recovery harder?
Will my other health conditions make surgery itself more of a risk?
Will I be able to do the activities that I used to do?
What if I am not physically fit enough to make it through rehab?
What if I am unsteady during recovery and I fall?
Do I have the right people to help take care of me after surgery?
Can I handle the pain of rehab?
While there are often more conservative treatment options that a person can and should consider before having surgery, there are times when surgery is necessary. At Clear Choice Physical Therapy, we know how scary taking this step can be, and we are equipped to help you maximize your post-surgery recovery.